Board of Directors
The team is the culmination of decades of experience in the real estate and entertainment sector.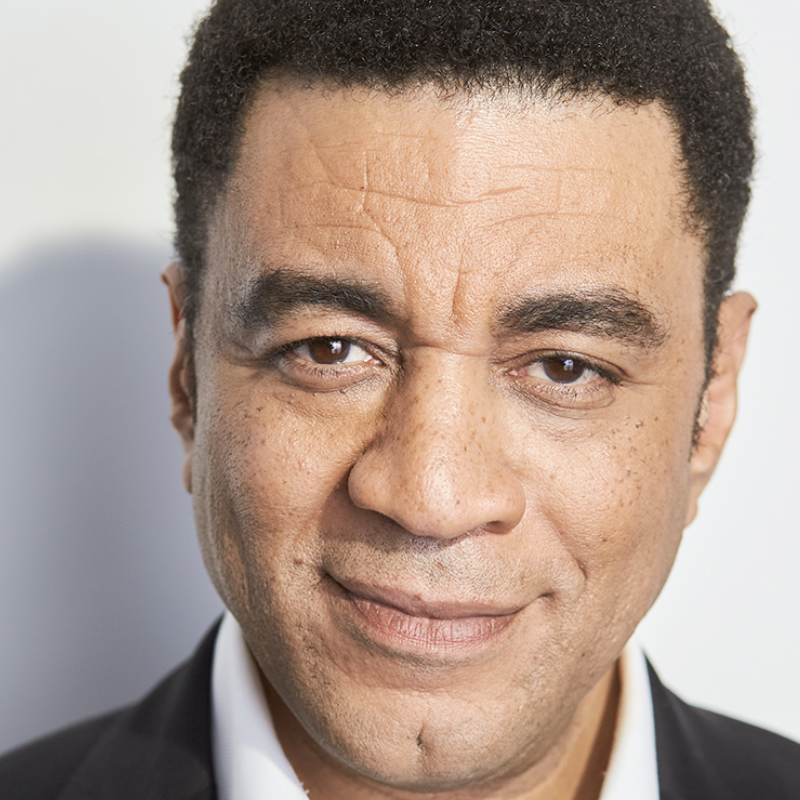 Harry Lennix, President
Harry Lennix is a celebrated film, television, and stage actor, currently starring in NBC's hit series The Blacklist. With a life dedicated to the arts, Harry is also the co-founder of Legacy Productions and a former artistic associate Chicago's iconic Goodman Theatre Co. He is deeply connected to the theatre community in the United States, and is keenly aware of the great benefit that performing arts centers have provided to redeveloping neighborhoods. As a charter member of Congo Square's advisory board, he also sees the need in providing a home base for itinerate theatre companies. He will be in charge of running the theatre's first year of operations and will be involved in building and organizing LMC.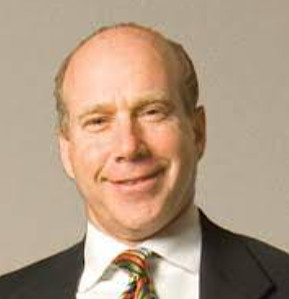 Keith Giles, Vice President
Keith Giles is an award-winning real estate developer that has been active in the city of Chicago since 1987 through his firm Frankel & Giles. Keith is the man responsible for turning Chicago's South Loop into the vibrant community it is now known for, through his firm's development of various residential communities in the area. He is also the recipient of Chicago City's Landmark Award for Preservation Excellence for his redevelopment work of the historic Old Colony building and 888 South Michigan properties.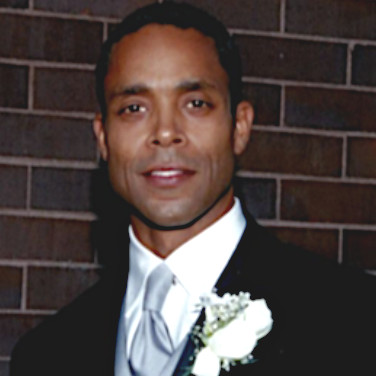 Michael Wordlaw, Treasurer
Michael Wordlaw is the founder of Legacy Finish Work and has worked on various commercial and residential projects in Chicago for over 25 years. Specializing in design and finishes, he has successfully rehabilitated and remodeled over 50 churches throughout the Chicago metropolitan region. One of his major achievements include his work on the $7 million Greater Open-Door Church in the Lawndale community of Chicago, Illinois. A longtime investor and resident of the Bronzeville community for over ten years, he continues to be actively involved in community development work in the district.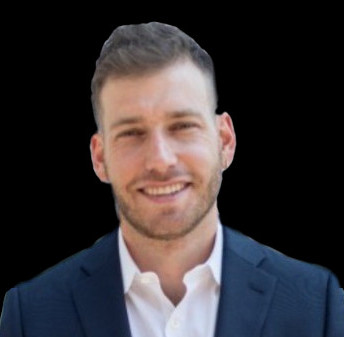 Aaron Giles, Secretary
Aaron Giles serves as a project manager with the Frankel and Giles LLC, and holds a brokerage license with Jameson Sotheby's.